Call For Free Estimate: 604-765-1700
Vancouver Home Inspection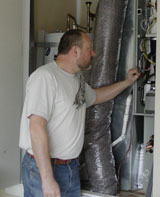 Welcome to Accurate Inspections. We are Vancouver home inspection company and recognized leader in the home inspections industry, providing outstanding service throughout the Lower Mainland. You can trust us to represent your best interests as a home owner.
BPCPA license # 49379
Exceptional quality and competitive pricing.
Accurate Inspections provides quality workmanship and significant value. When you contact us, we will go out of our way to answer your questions about the condition of your home. Our long record of loyal customers speaks to the level of our work.
Accurate Home Inspections found many hidden problems...
– Sergiy K
Thank you Alex for professional service and comprehensive...
– Nathan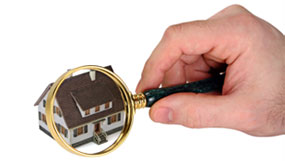 Learn more about our Vancouver home inspection process. Whether you are a new home buyer or potential seller, a complete home inspection is the best purchase you could make. Knowing the full health of your home lets you know what to expect in the years to come.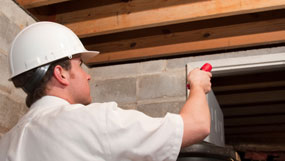 Read more about our different townhouse inspection services. We specialize in complete inspections for your house, townhome or condo. Avoid making high-risk purchases and increase the marketability of your home with a detailed report on its condition.
Copyright © 2007 – 2010 Accurate Home Inspections Ltd.